Precast Walls Richards Bay
Richards Bay's premium supplier and installer of precast walling.
Bay Walling produces a wide range of precast walling options. If you need a wall put up give us a call and we will visit your site to give you an accurate and cost effective quote. Choose from the standard precast wall or the more decorative range. We also supply materials only if you are installing them yourself. Contact us today for a free quote for your wall. 
We provide the following different walls:
Single Sided Walls – Louver, Roman Stone, Graval Block, Big Block.
Double Sided Walls – Rustric Brick Plain, Brown & Yellow, Red & Black.
Galvanized inserts
Cross Panel
Balustrade
Concrete Palisade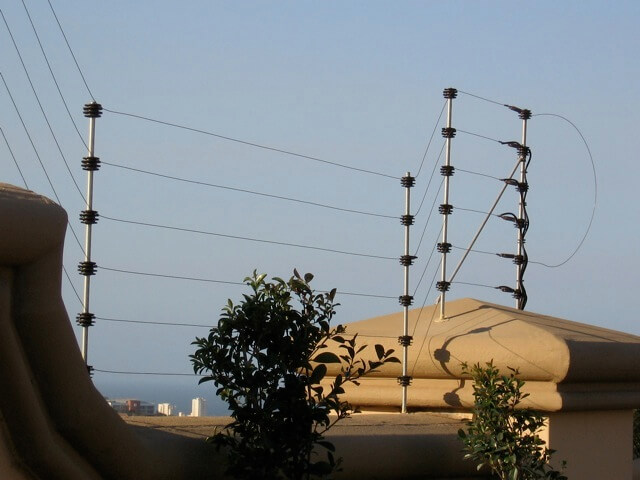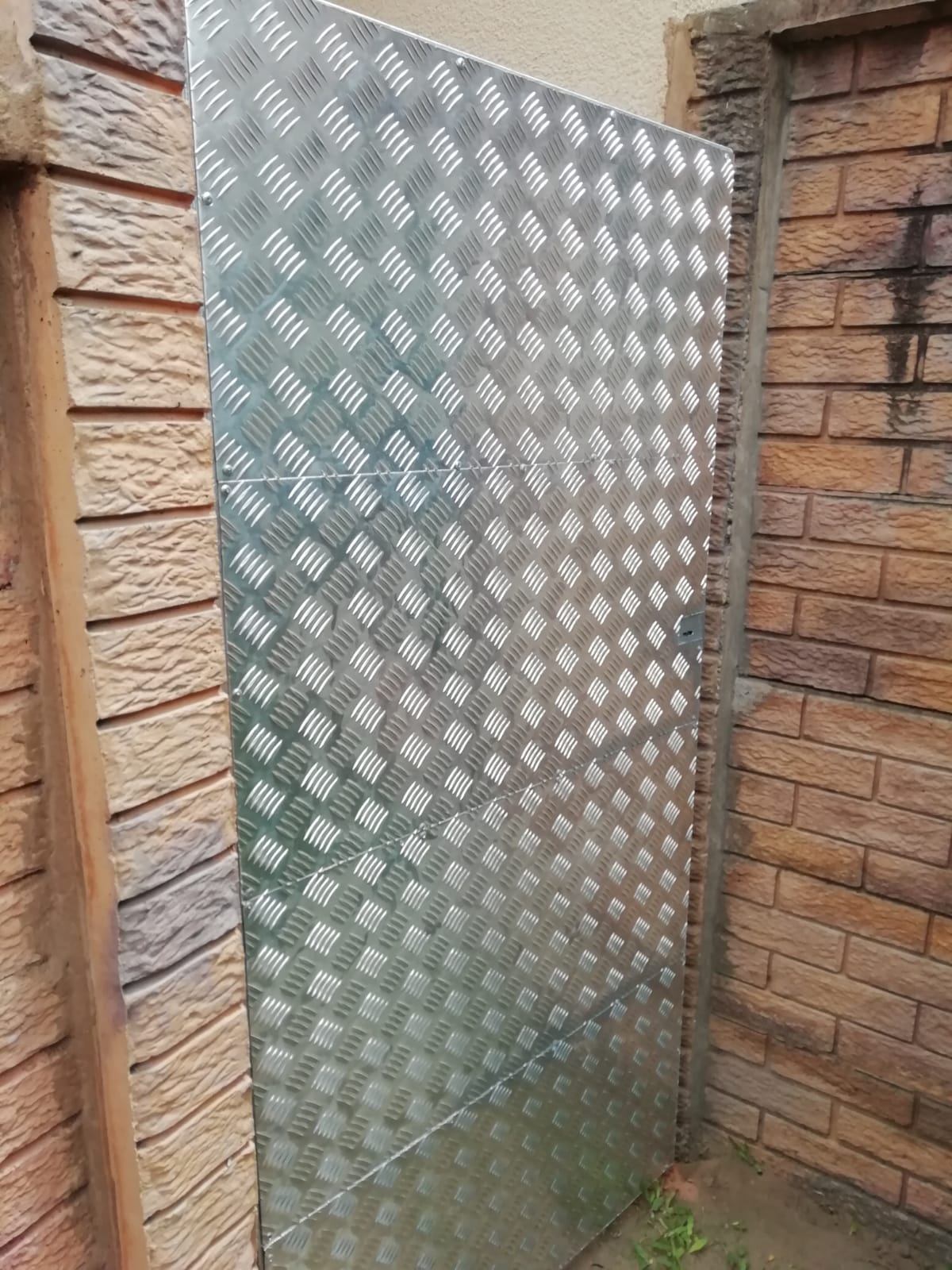 Gates and electric fencing Richards Bay
Bay Walling also install Electric Fencing and Gates. Residential and Commercial buildings now need better security and electric fencing is the best way to go. Motorized Gates are important to prevent needing to get out your vehicle to open the gate and exposing yourself to potential attack. Contact us to get a quote for your installation.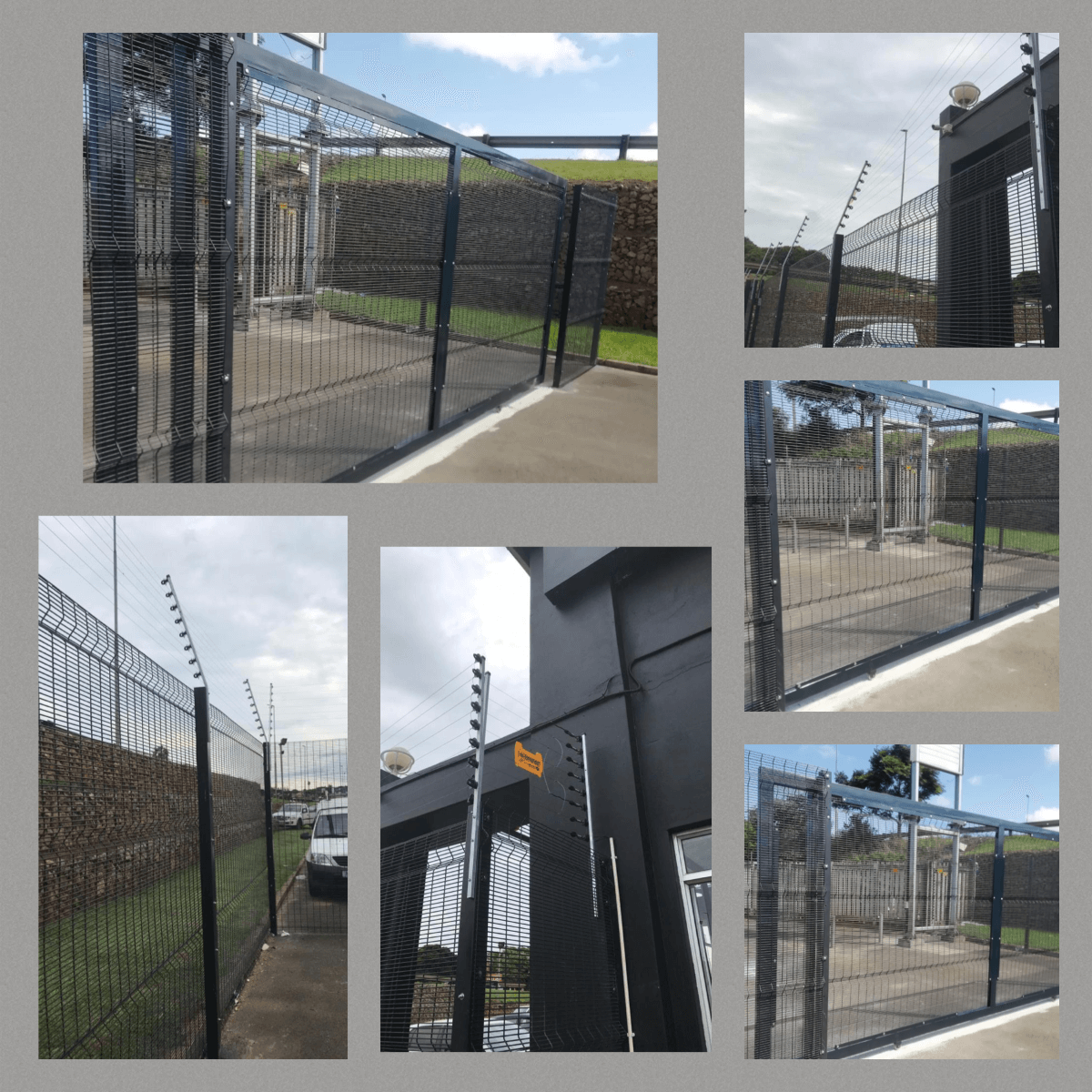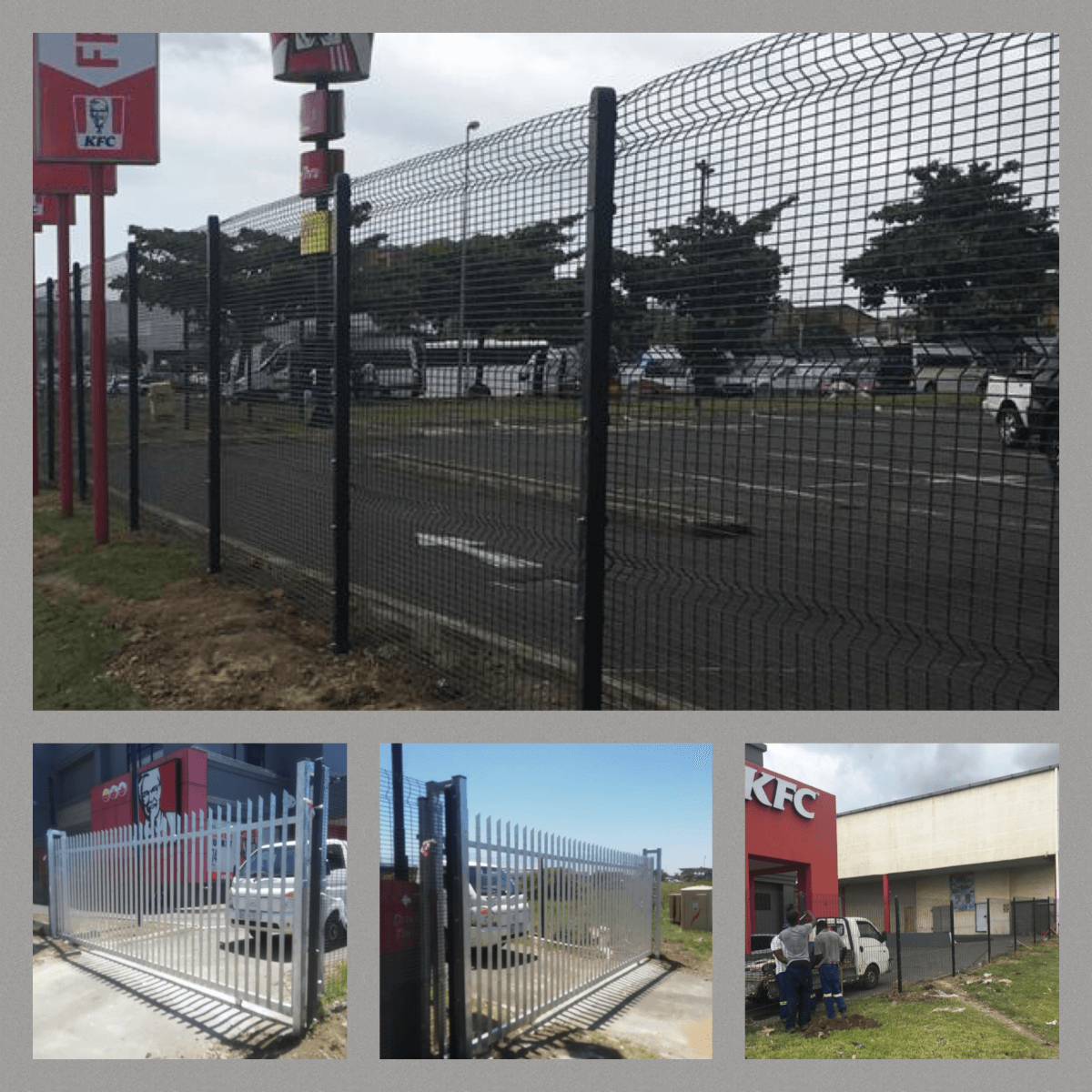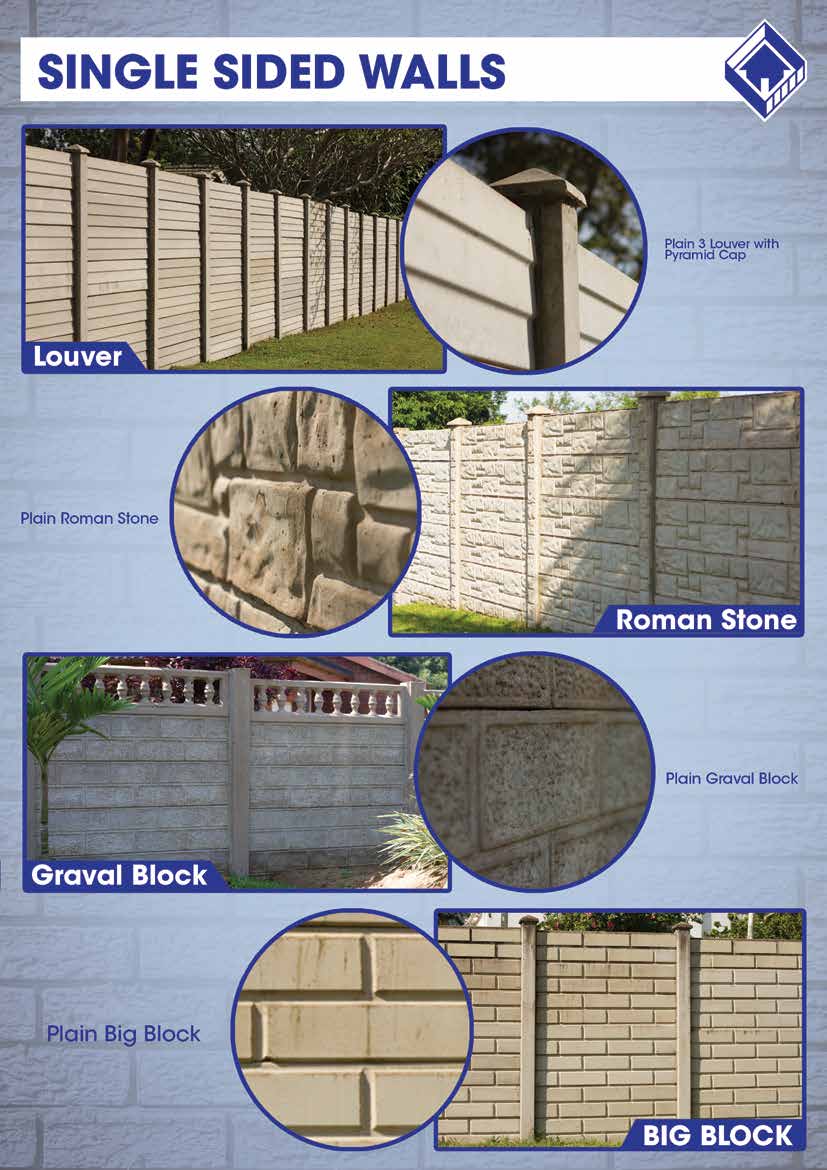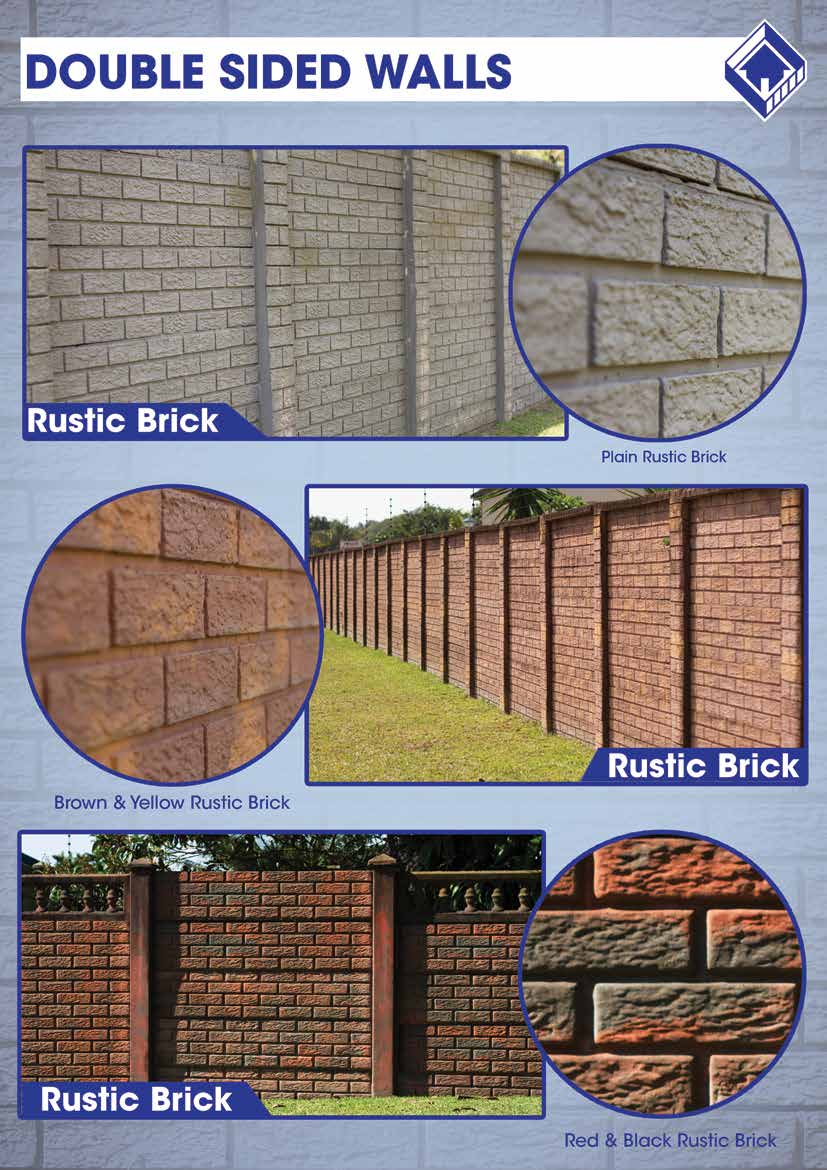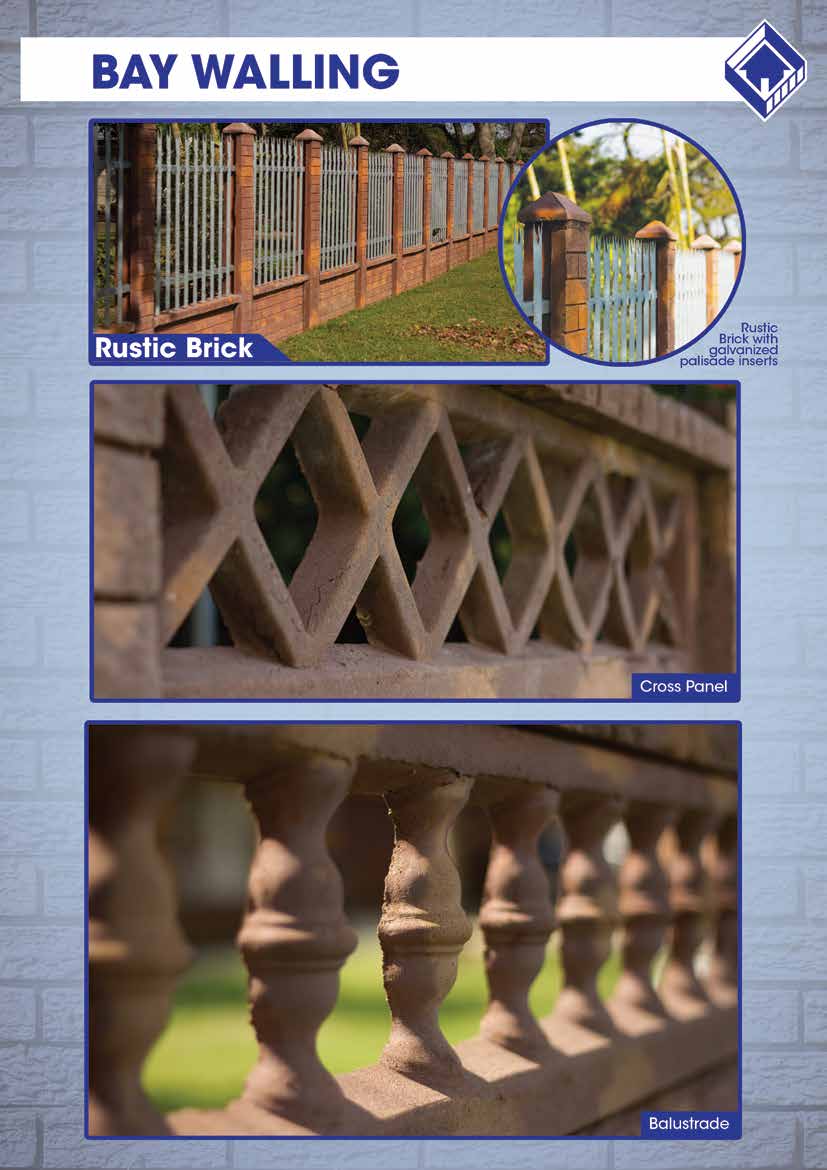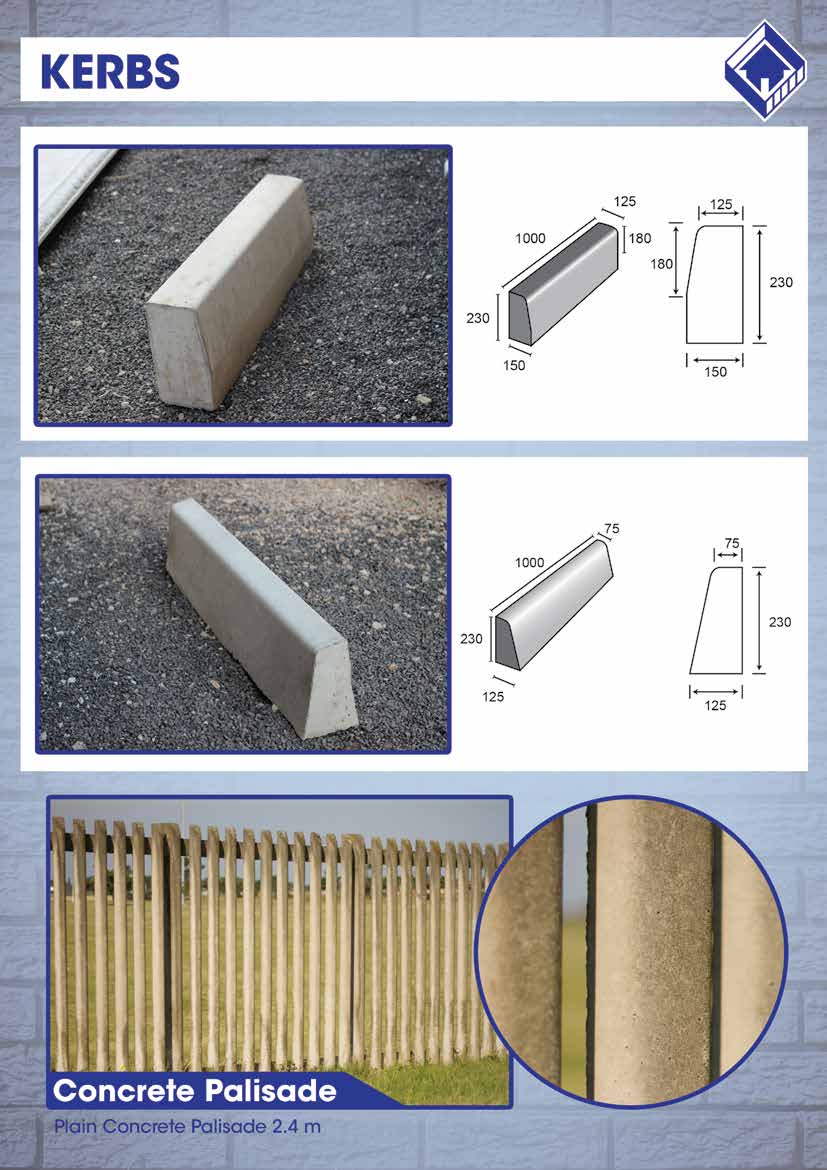 Contact us
Bay Walling
Landline - 

035 7511 787

Alternative - 035 751 2270
Michael - 078 120 6186
64 Ceramic Curve, Richards Bay